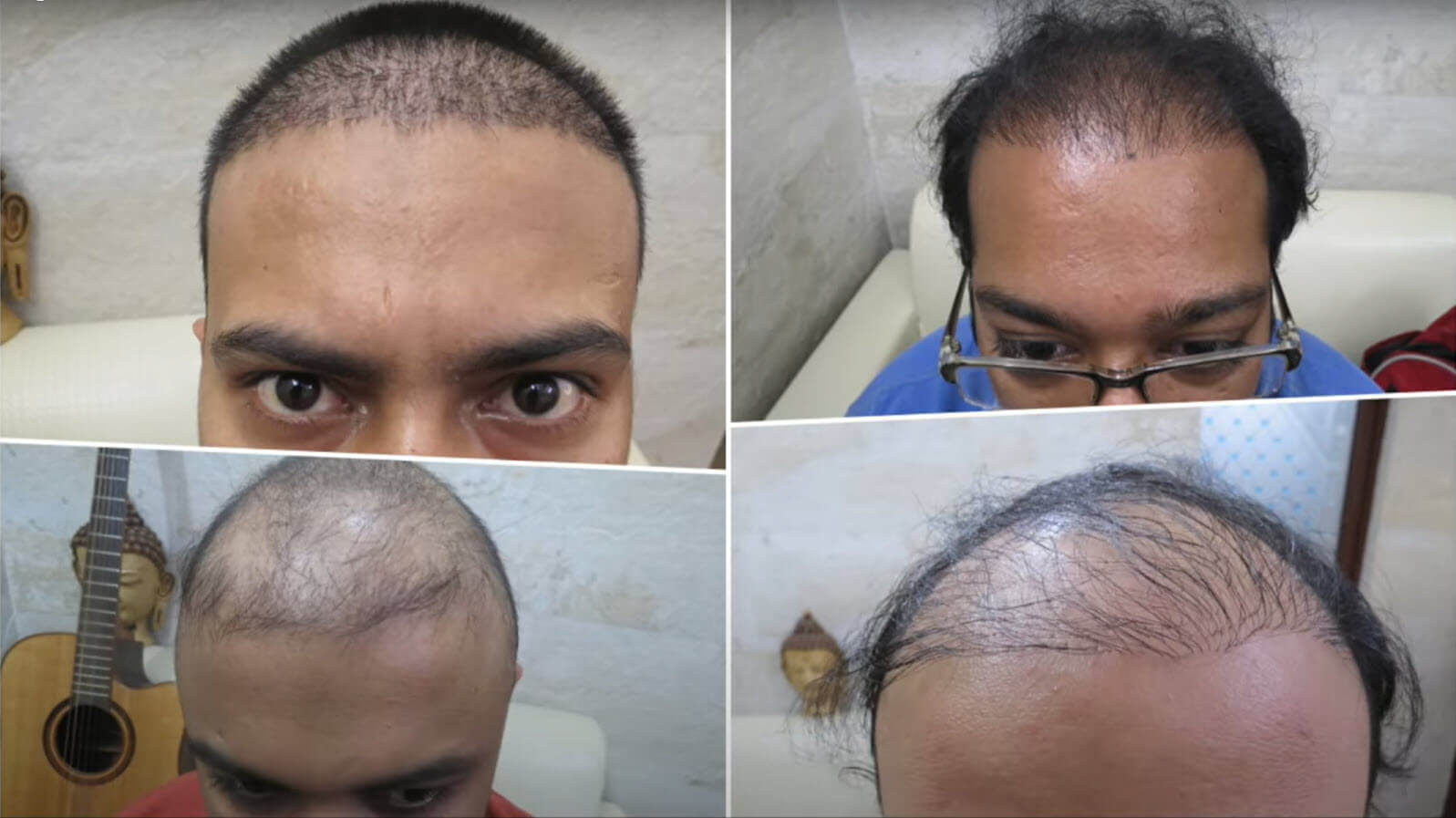 Today, hair transplants are one of the most commonly performed cosmetic operations. However, this does not mean that it is an easy procedure. A hair transplant procedure requires high attention to detail and high experience. It should be performed by surgeons who are experts in the area and through qualified clinics. This is why getting a hair transplant from anywhere and anyone can very well lead to a botched hair transplant.
Even though the success rate of hair transplants is as high as 95%, a bad hair transplant is still a possibility. But how does a hair transplant go wrong? If you are wondering what to look out for in order to avoid a bad hair transplant, here are the 5 reasons why hair transplants go wrong.
1- Not being eligible for a hair transplant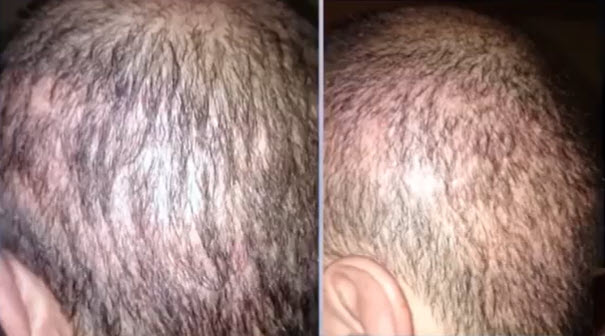 For a successful hair transplant, there are certain requirements that you need to be aware of. Being a suitable hair transplant candidate is crucial to avoiding any hair transplant disasters. An ideal candidate for a hair transplant must have a suitable donor area, not have any serious health issues, and be at a suitable age. Many people overlook the importance of these three factors; however, they have a great impact on the success of hair transplants.
Low donor graft quality is just a one-way ticket to a botched hair transplant. Donor grafts may not be able to survive a hair transplant if they are not healthy and strong enough. Both patients and inexperienced hair clinics often disregard this factor and inevitably end up with a bad hair transplant. A strong hair graft can easily settle in and grow in the recipient area while low quality hair grafts often lose their viability and fallout after the transplant operation.
2- Having non-realistic expectations
Even though hair transplants offer great changes, it is important to remember that like every other aesthetic operation there is a limit to what can be achieved. Setting unrealistic expectations might just lead you to disappointment. Pushing the limits of your hair potential often leads to a hair transplant gone wrong.
To understand the most natural and realistic look you can get after your hair transplant, you can set a consultation appointment with our team. Based on how many healthy donor grafts you need and the size of the recipient area, your surgeon will paint a realistic picture for you.
Experience is most certainly the key to avoiding a botched hair transplant. The experience of both your clinic and surgeon plays a crucial role in achieving good hair transplant results.
An experienced surgeon knows which hair grafts are suitable for hair transplant, whether you are the right candidate or not, and sets your expectations accordingly. On the other hand, inexperienced clinics might sell you false hopes. Make sure that your clinic has plenty of experience in the area and ask for the successful results they have achieved.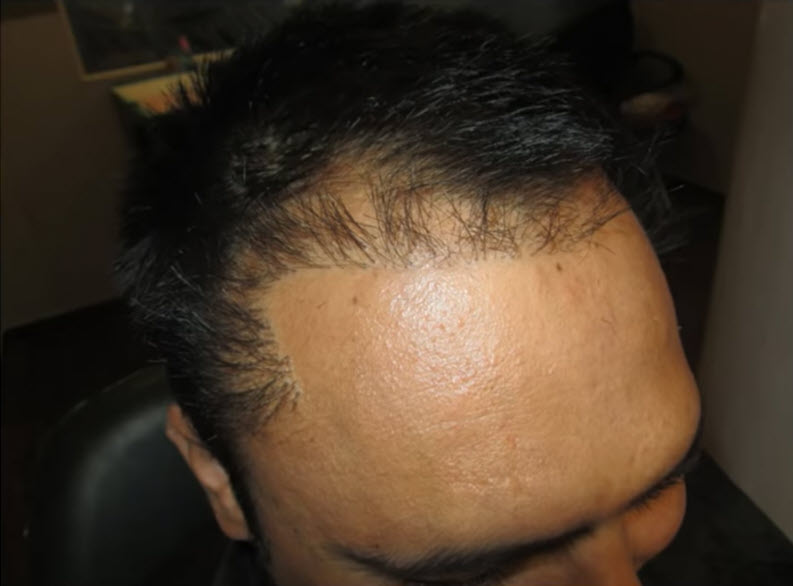 How you take care of your hair after a hair transplant is as important as the hair transplant procedure itself. You need to care for both the recipient and the donor area throughout the recovery period in order to achieve the best result possible.
Good post-hair transplant care increases hair viability and promotes hair growth. Some people overlook the importance of hair care after their procedure and mark it off as a bad hair transplant. Make sure to pay attention to your surgeon's instructions and use the ointments they provide accordingly. You will notice a huge difference in hair growth and achieve your dream hair a lot faster.
5- Hair transplant graft rejection
Another reason for a bad hair transplant is hair transplant graft rejection. Graft rejection usually is caused by a condition called Lichen planopilaris (LLP).
LLP is a type of primary scarring alopecia that leads to hair follicles being replaced by scar tissue. Some scientific studies show that if your scalp is affected by LLP, newly transplanted hair follicles can be rejected and replaced by scar tissue leading to an unsuccessful hair transplant.
What is the success rate of hair transplants?
As we have covered, the success of hair transplants is usually affected by 5 factors. Even though these factors can lead to a botched hair transplant, the success rate of hair transplant operations is very high.
Thanks to the years of experience and plenty of research on the hair transplant procedures, the effect of these factors is minimized. With such developments in hair transplant operations, the success rate of hair transplant is as high as 90-95%.
If you wish to learn more or compare your hair transplant outcome, you can check hair transplant growth timeline for day by day recovery results.
If you are thinking about a second hair transplant, get a free consultation from our team of experts, feel free to reach us via our contact form or click on Whatsapp Icon now! We will be more than happy to escort you through your journey of youthful look and enhanced confidence!