Talent can play an important role in success, but it is not the only factor that determines success in football or any other field. Talent refers to an individual's natural ability for a particular activity, in Rob's case, football. While it can provide an advantage, it is not a guarantee of success, and football stars work very hard to make their dream come true.
Rob Holding's hair transformation story is therefore nothing less than inspiring and admirable. Not long ago, he was a young man determined to find the best possible solution to his hair loss problem. Losing his hair had a depressing effect on Rob's life and confidence and thus he choose to address it.
We like sharing his hair transformation journey and that of other celebrities with our readers because hair loss is a common issue that we suffer from in silence. We mourn for our hair every single day but don't do anything about it. This is mostly because we lack the motivation or information to bring in the solution. Also sometimes, we get stuck in our limited thinking, therefore we bring you the stories of others who made it from darkness to light.
Let's go over Rob's personal hair loss story and take a closer look at how he achieved happiness after serious threats of going near bald.
Rob Holding's Hairstyles: From Balding to a Full Head of Hair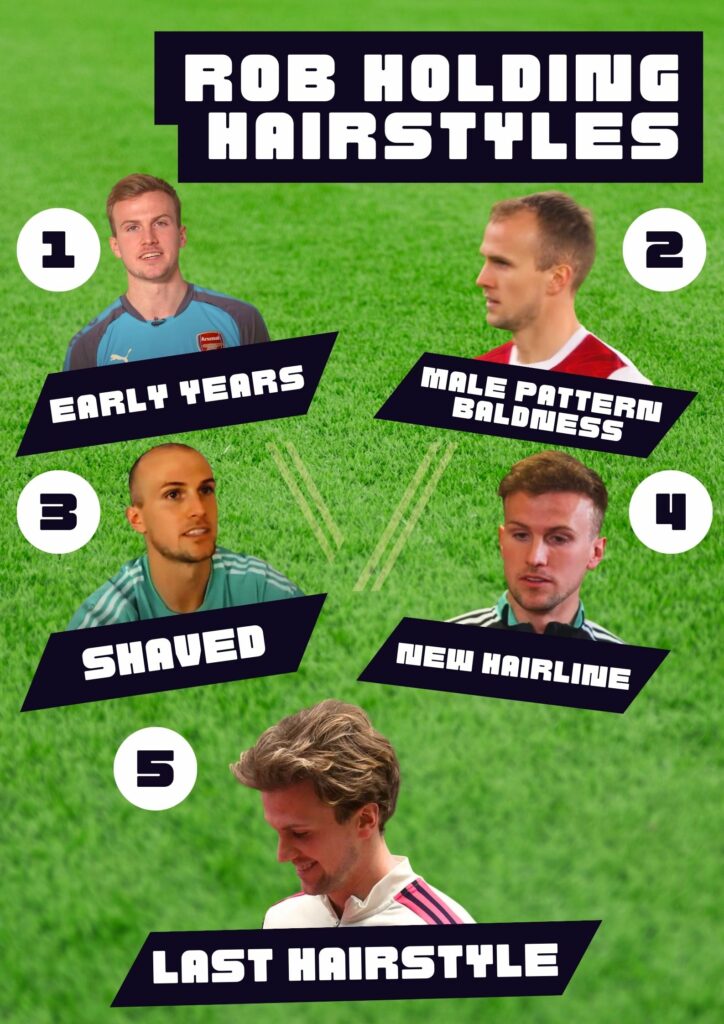 Rob Holding did not go beyond the classic hair styles. Maybe we'll see him in different styles with his new hair. Let's look some of Rob Holding's most memorable hairstyles:
Understanding Rob Holding's Hair Loss Journey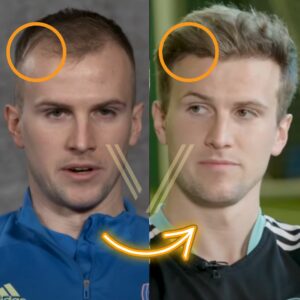 Male pattern baldness can have a range of effects on young men lie Holding, both physical and emotional. We silently worry that baldness will make us less competitive and/or less attractive in life.
What we see in Rob's actions is that he first tried to ignore the problem and pretended it didn't exist. He must have had a wake-up moment in his hectic training schedule that made him decide to opt for a hair transplant after going through the ignorance phase.
Did Rob Holding Get a Hair Transplant?
We are so glad he did! In 2020, Rob used the lockdowns to his benefit, turning a limitation into an opportunity. He had a successful hair transplant that seemed to heal well before anyone noticed the hair transplant scabs.
Thanks to the type of hair transplant method used, he doesn't have any scarring whatsoever. That's one of the best things about a hair transplant that it leaves no trace. Because the transplanted hair is also your own with the same color and texture, there's amazing wholeness.
Rob Holding's Hair Transformation: Before and After Photos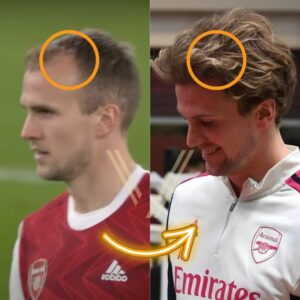 Rob's photos taken just before the hair transplant constitute a reflection of 21st-century men. Hair loss is the one thing most men have in common, regardless of their ethnicity, religious beliefs, or life choices. Rob Holding's pre-hair transplant pictures represent the stress levels of young men under 30 who look much older just because of hair loss.
His after photos, however, show that it is possible to look and feel your age again while achieving an increased level of playfulness. Well, it is a birthright to look your age, right? Rob Holding looks absolutely fantastic in photos after the hair procedure. From a technical perspective, things can always be done better but the smile on his face is just priceless!
Which Hair Transplant Technique Was Used?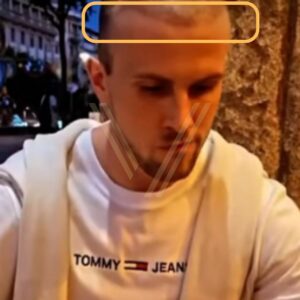 A minimally invasive hair restoration technique was used on Rob that involves harvesting individual hair follicles from the back or sides of the scalp and transplanting them to the recipient area.
It is called Follicular Unit Extraction (FUE) and is an increasingly popular technique because of its speedy healing time. The micro incisions made to transplant donor hair heal completely but this technique must be practiced only by highly experienced surgeons.
Graft Count: How Many Grafts Were Transplanted?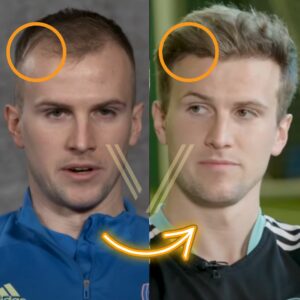 Important to mention that hair density and texture play a role in how full the hair looks after a hair transplant. We say this because the results of transplanted hair may look quite different on people with different hair textures, as in the plentifulness and density.
Because hair transplant surgery is a highly personalized procedure, the number of grafts needed varies greatly depending on the individual's hair loss pattern, hair characteristics, and the desired outcome. In Rob's case, we can easily talk about 2500 to 2600 hair grafts being transplanted on his temples, to fill in balding spots and to reconstruct his hairline which was visibly lowered.
How Much Did Rob Holding's Hair Transplant Cost?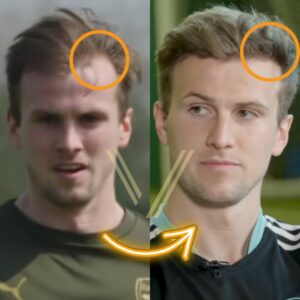 The cost of the procedure will typically increase with the number of grafts transplanted. Also, our focal point isn't how much Elon Musk or Rob Holding paid for their hair transplant. It is more about how much you should ideally be paying for a high-quality hair transplant with the best available price/performance ratio.
The price scala varies among different destinations of course. If you are looking for the most recommended place, home to some of the best hair transplant surgeons in the world offering the best value; Turkey is your go-to hair transplant destination. Just be careful when choosing your clinic to make sure they have the right type of organization to accommodate your needs and to organize your whole trip rather than just the surgery. Decent clinics do that for their international patients.
Back to the topic of cost, based on a 2000 graft hair transplant at an upmarket clinic, think $20k in the US vs $3500 in Turkey.
A Detailed Look at Rob Holding's Hair Transformation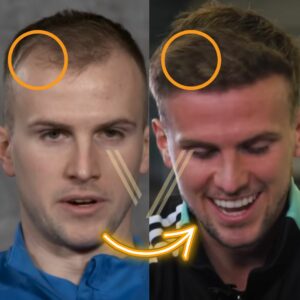 Given that Rob experienced severe hair loss at age 25 and based on the fact that his hair loss is hereditary/genetic;
He acted very much on time to undergo a hair transplant before his hair loss went out of control.
We presume that he listens to his surgeon's advice using supporting medication because he may continue to lose more hair in his natural cycle.
As long as he has healthy donor hair on his sides and the back of his head, he can have additional hair transplants over the years, whenever he feels necessary as a game plan.
One thing's for sure: The hair transplant brought him back to his real age. He is also looking much happier and says that he got his self-esteem back. Nothing beats that!
Don't settle for less than Rob Holding's hair. Let us help you with a hair transplant!
As acclaimed leaders in the field, we eat, breathe, and live hair transplants. Working only with the best surgeons who specialize in transplanting hair, we also hold the geographical advantage of being located in a high-tech, low-cost destination.
Statistically the number one hair transplant destination globally, Vantage Clinic in Istanbul, Turkey offers the highest quality hair transplant for the healthiest cost. While we encourage you to do your own research, feel free to browse through our reviews left by thousands of international patients. Compare different techniques and prices offered by several other clinics and feel free to reach out to us for an online consultation completely FREE of charge. With a complete team of operations and health professionals, we make it much easier than you were told and that's a promise!
Stop procrastinating and book your online consultation TODAY!
Check Out Other Celebrities With Hair Transplants