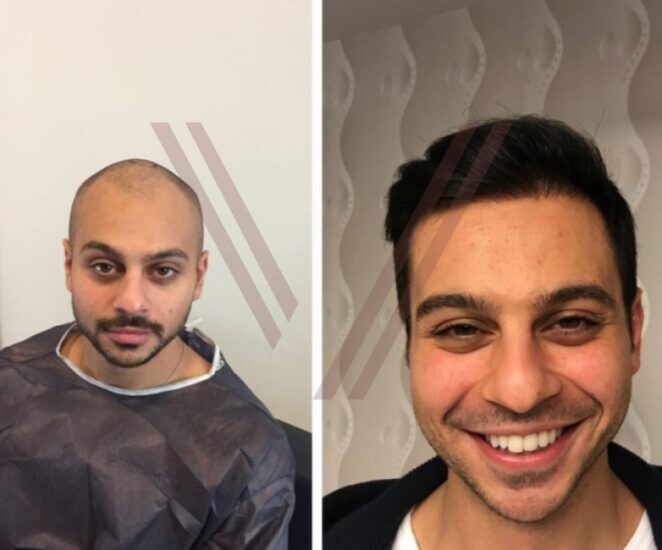 Many people suffer from extreme hair loss and/or balding due to genetics, certain medicines, health conditions, or ageing. Such significant hair loss can lead to a look that some people are unhappy about.
A hair transplant is an attractive solution to the effects of hair loss because it offers long-term and significant results, and for various reasons an hair transplant in Istanbul is one of the best solutions for severe hair loss.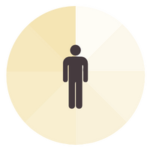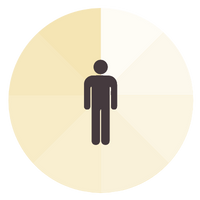 One Patient at a Time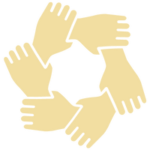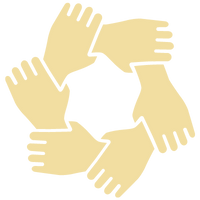 In-house Team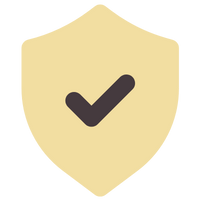 No Hidden Fees
Keep reading to learn about FUE and DHI hair transplants in Istanbul and see if it is what you have been looking for.
What are the transplant techniques?
Because of the increasing interest in hair transplant operations, hair transplant technology and procedures have gone through great changes over the years.
Hair plugs were the first method that was used for hair transplant which was followed by the follicular unit transplant (FUT) method. Today, follicular unit extraction (FUE) and its improved version Direct hair implantation (DHI) are the most commonly preferred techniques for both shaved and unshaven hair transplants.
The FUE method
The development of the FUE method involves extracting the healthy hair follicles one by one instead of removing a strip skin. It has significantly improved the success rate and decreased the scarring of hair transplant operations.
Compared to previous hair transplant techniques, the FUE technique offers a much more natural result and allows for covering wider areas. This is why the FUE method has changed the game for many people considering getting a hair transplant. An FUE hair transplant in Istanbul can give you the hair transplant results you have been dreaming about.
Step by step FUE method

How does the FUE method work?
The FUE method is based on the extraction of individual hair grafts which are follicular units that contain 1 to 6 hair follicles. In contrast to other hair transplant methods that involve removing a chunk of hair, the FUE method is much more discrete.
Individual hair grafts are extracted from a donor area with healthy hair follicles and collected in a suitable environment before they can be transplanted into the target area. The manual punch technique or a punch tool is used to extract the hair follicles. They should be collected in an environment that protects the viability of the hair follicles. Then, the hair grafts are transplanted into the microchannels created at the target area. These microchannels are non-invasive and leave little to no scarring.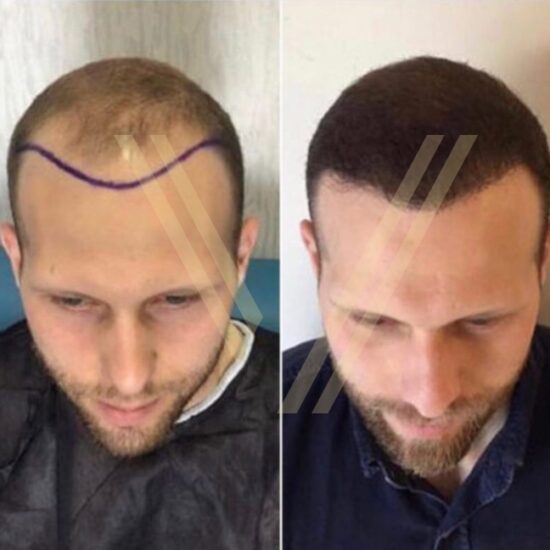 The DHI method
The DHI hair transplant method is also a very popular method of hair transplant in Istanbul. This technique is an improved version of the FUE method. The DHI method is preferred for ease of operation, shorter surgery times, and more natural results.
How does the DHI method work?
In DHI hair transplant, a special tool called the Choi pen is used to extract and load the hair graft simultaneously. The hair graft can then be directly transplanted into the target area. This removes the need for collecting the hair grafts in a separate environment and creating microchannels for each hair graft.
Step by step DHI method

Difference between DHI and FUE techniques

Are there other techniques?
Yes, besides FUE and DHI methods, you can find your hair restoration solution for a youthful look with NeoGraft method or FIT Technique. There is also Scalp Micropigmentation & Hair Tattoo for people who are in search for a less invasive approach.
We know that with all of the options on the table, Hair Restoration keeps getting confusing. If you are confused with the location of your transplant, the answers lay below. If you decided on Istanbul as your location and you are confused with the technique you will choose, feel free to reach us and our team of experts on WhatsApp and get your consultation for free!
Is Istanbul a good choice for hair transplant?
Istanbul, Turkey offers world-class clinics in addition to great surgeons with highest quality. Istanbul keeps the record of being the hair transplant capital of the world by progressively servicing with all the modern techniques every single day. It also offers its solutions cheaper than the clinics with same standards in other countries.
How much does a hair transplant cost in Istanbul?
If you have decided to get a hair transplant in Istanbul, you are probably wondering how much it is going to cost you.
A hair transplant in Istanbul usually costs around $1,500 and $3,500. The cost depends on the technique, size of the bald area according to Norwood Scale, the clinic you choose, and the experience of your surgeon.
Why hair transplant is cheap in Istanbul?
Compared to the hair transplant prices in Europe or USA, the cost of a hair transplant in Istanbul, Turkey is significantly more affordable. But why is that, is it because the quality is lower? No.
How long does a hair transplant operation take?
The length of a hair transplant operation varies depending on the size of the affected area you need to be covered, the hair transplant technique, and the density of the donor area. Depending on these factors, a hair transplant operation can take 4 to 8 hours.
When does the operation become unnoticeable?
FUE and DHI hair transplants in Istanbul causes little to no scarring. The appearance of the microchannels will become less obvious as scabs start to fall out and the healing process is complete, which starts from the day 10 of hair transplant recovery.
As your transplanted hair starts growing any signs of your hair transplant will be covered. This process can take 6-8 months and your hair transplant will be fully unnoticeable.
How long does a hair transplant last?
One of the most attractive things about hair transplant is that it is permanent. A successful hair transplant surgery and good aftercare lead to a long-lasting full head of hair.
The health of donor hair follicles and the experience of your surgeon are extremely important for the success of your hair transplant. Following the aftercare instructions properly is also crucial for achieving long-lasting results.
Even though transplanted hair will not fall out, you may lose your natural hair if your hair loss persists. In that case you may want to consider getting a second hair transplant down the line.
How long after a hair transplant can I exercise?
You should avoid exercising or any strenuous activity for the first 2 weeks after your surgery. Increasing your blood pressure can affect the blood flow to your scalp and interfere with the growth of your newly transplanted hair grafts. Furthermore, sweating creates a welcoming environment for infections. This is why you should consult with your surgeon before going back to the gym.
How long after a hair transplant can you wear a hat?
Wearing a hat can be a great way to conceal the effects of a hair transplant until you are happy with your new appearance. However, you need to wait for your newly transplanted hair to settle in first. It is also important to make sure that the friction from wearing a hat won't cause any damage to the hair. To avoid any damage, you might have to wait for 7-10 days after your surgery. Please, consult with your surgeon before you start wearing hats or using hair products.
Do you still have questions? We are here for you with our team of experts! Feel free to reach us through our contact form or WhatsApp Button below to get your free consultation. Who knows, maybe your future with a youthful look and confidence lays right here!