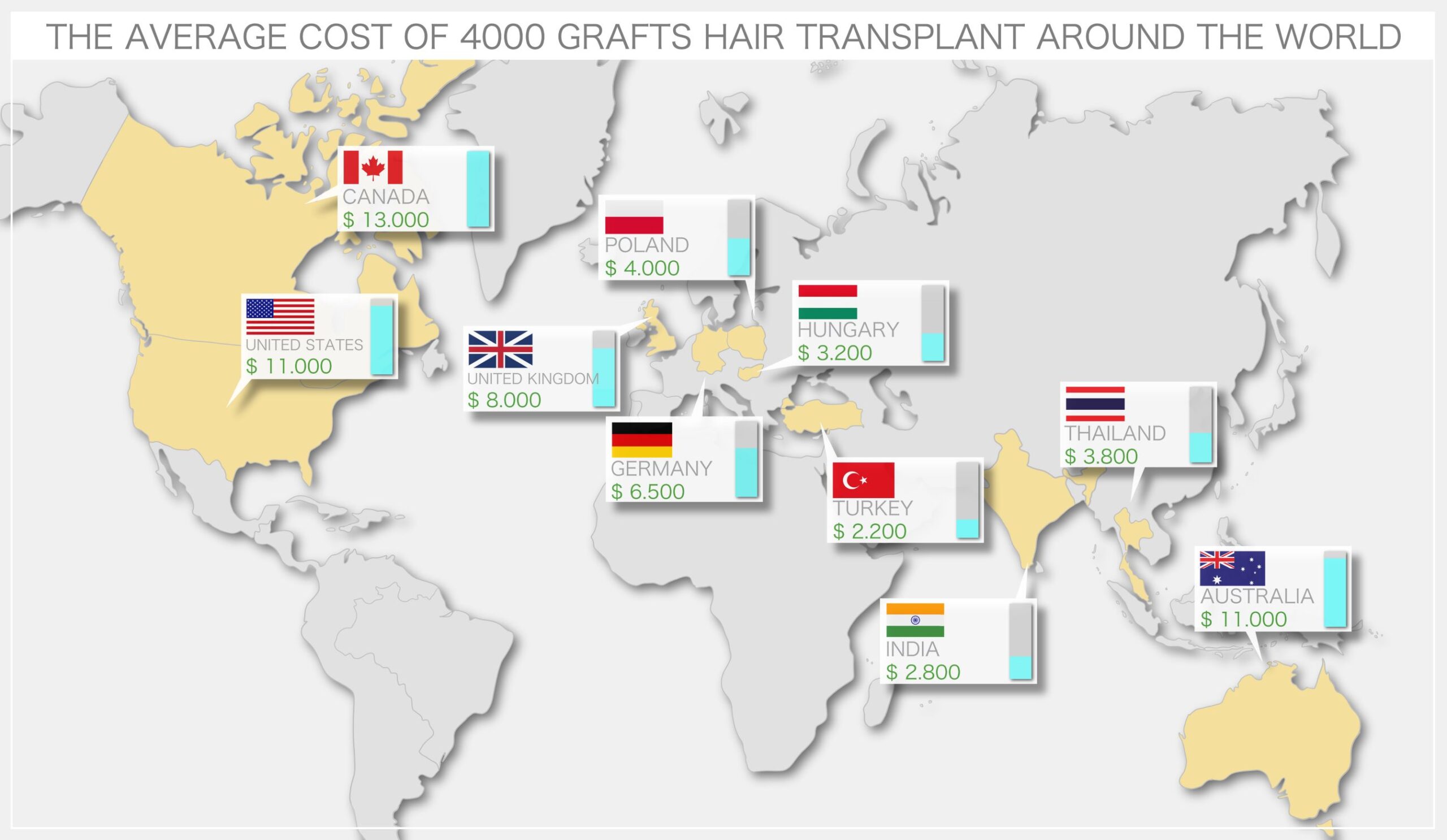 The cost of a hair transplant in different parts of the world is a popular topic for many. We want to explain the factors that can affect the cost of a hair transplant throughout the globe and why our best bet lies in the hands of Turkish surgeons.
Simply put, the cost of a hair transplant can vary depending on the number of grafts transplanted, the type of procedure, the surgeon's experience, and most importantly the geoarbitrage advantage offered by a handful of countries. The total cost will depend on these factors and also your research skills along with a pinch of the adventurous spirit.
What are the costs around the world?
Let's roll out the map of a simple comparison of how much a hair transplant costs in different countries. Let's go from A to Z in the alphabetical order:
| Country | Price |
| --- | --- |
| Australia | $11,000 |
| Canada | $13,000 |
| India | $2,800 |
| Germany | $6,500 |
| Hungary | $3,200 |
| Germany | $6,500 |
| Poland | $4,000 |
| Thailand | $3,800 |
| Turkey | $2,200 |
| The UK | $11,000 |
| The USA | $13,000 |
Australia
It's no secret that Australians travel frequently to South East Asia for cosmetic dentistry and aesthetic cosmetic procedures. Hair transplants aren't very common nor commonly practiced in Australasia though. As a result of the high cost of living and high prices in the country, the cost of a hair transplant in Australia starts from US$ 11.000 and is highly unlikely to be covered by your insurance, unlike an eyelid surgery.
Canada
Canadians are known for being relaxed and very friendly. If you live in Canada with an average wage and are concerned about your thinning crown area, a hair transplant will cost you a fortune because the simplest hair transplant procedure starts at a staggering US$13.000…
India
You may want to take a look at alternative destinations before you give up on your dream to live the rest of your life with hair on your head. Don't let the high cost of a hair transplant in Australia and Canada drag you down. The cost of the same procedure in India may start at US$2.800 if you're willing to take the journey in the second most populous country in the World.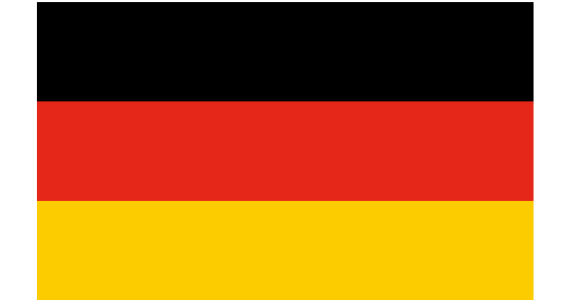 Germany
Reportedly, hosting the largest number of immigrants in Europe, Germany has been inviting experienced medical personnel from around the world to work in the land of diversity. In 2021 alone, the number of Turkish doctors who went to Germany reached 3,000 and the cost of a hair transplant procedure starts from US$6.500.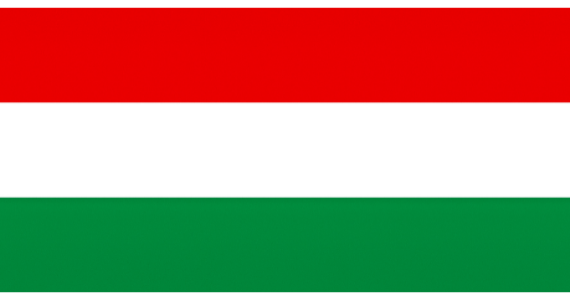 Hungary
Landlocked in Central Europe, Hungary is famous for mineral thermal spas and the story of the gothic horror character Count Dracula. Classified as a developed country based on the Human Development Index, the cost of a hair transplant in Hungary will cost you a minimum of US$ 3.200 and up.
Poland
Even though Polish folks themselves flock to Turkish hair transplant clinics in Turkey, it is possible to get a hair transplant done in Poland with prices starting at US$4.000.
Thailand
Artsy in all things cosmetics, Thailand is among the top 5 countries for hair transplants. Prices start at US$ 3.800.
Turkey
Turkey leads the way as the most popular destination with highly skilled surgeons and advanced technology in hair transplant operations. Prices start at an irresistible US$ 2.200.
The UK
If you live in the UK and aren't in a position to arrange a hair transplant surgery elsewhere, hair transplant clinics in the country will be asking for a minimum of US$ 8.000 for the minimal number of grafts.
The USA
For US residents, on offer is lower wages than in Australia and yet the same cost for a hair transplant starting at US$ 11.000.
Hair transplant cost per graft in Turkey
In Turkey, some of the best hair transplant surgeons worldwide offer their skills and expertise. The typical cost of a hair transplant is $2,200 in Turkey where you can expect 4000 hair grafts to be transplanted to your recipient area. As a result, the average cost of a hair transplant in Turkey comes to around $0.55 per graft.
Istanbul hair transplant cost
In addition to its historical, cultural, and gourmet scenes, Istanbul has lately made it to the top of the "best of" list for hair transplant procedures. The cost of a top-quality hair transplant in the upmarket neighborhood of Istanbul probably costs a fraction of what you spend on coffee every year. Since the majority of the hair transplant clinics are located in Istanbul, the average hair transplant cost in Istanbul is $2,200, just like the average cost in Turkey.
Turkey hair transplant packages
Did you know that in Turkey, overseas patients have the convenience to lock in special hair transplant package deals that includes:
Luxury hotel accommodation
VIP transportation
Personal interpretor
PRP hair treatment
Hair transplant operation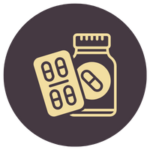 Medication and cosmetics
Check out patient reviews to find out why the customer care and service in Turkey are hard, if not impossible to beat.
What Changes The Cost of a Hair Transplant?
1- Number Of Hair Grafts

Hair transplant cost is almost always calculated per the number of hair grafts transplanted. The common word for a strip of skin with hair is called a graft. The majority of people's hair will grow in groups of 1, 2, 3, or 4 hairs rather than just one hair cluster. A graft is the term used to describe these collections of hair. Each hair graft contains, on average, 2 hairs.
The number of grafts that need to be transplanted on you should depend on what you want, what your doctor suggests, and the realistic scenario. To determine the number of grafts that need to be transplanted in each individual case, you should first find out where you stand on the Norwood scale of baldness.
Patients who stand at Norwood scales 2, 3, 4, and 5 are highly likely to require less than 5000 hair grafts transplanted on them which may happen in a single session. Anything above will require more than one session which will also impact the total cost.
2- Technique and Equipment Used
There is a reason why earlier hair transplant trials of the 1970s and 80s would mostly fail. Luckily for us, advanced medical technology is on our side. There are a variety of techniques, technologies, and tools available when it comes to transplanting hair.
Each of these techniques may have their advantages and disadvantages. The reason why one method may be more costly than the other is usually because of faster healing time, reduced scarring, and higher success rates.
As an example, strip surgery usually is less pricy but it is not recommended for those who need substantial hair transplantation. It also leaves behind a linear scar that may ultimately deepen and extend over time.
Follicular Unit Extraction (FUE) method on the other hand means that individual hair follicles that are later transplanted to your balding areas are first harvested one by one. It is more labor intensive resulting in a more natural look and is, therefore, costlier than strip surgery.
On the other hand, tools that add to the cost of a hair transplant operation such as the sapphire pen and Choi pen are recent inventions that help the surgeon work faster with more precise insitions.
3- Expertise and Reputation
These are reasons that are sometimes obvious and other times hard to justify. A surgeon or a clinic may become the go-to choice for a hair transplant due to celebrity or influencer endorsement and over-charge using this reputation.
From another angle, a clinic employing skillful experts with many years of experience can easily justify why their pricing is above average.
This does not mean that a clinic in Switzerland is better than a hair transplant clinic in Turkey just because it's more expensive. The reality is that everything in Switzerland is more expensive than in Turkey because of the standard of living and the GDP per capita, irrelevant of the skill or experience that has an influence on the value.
4- GDP per Capita of a Country
When the GDP per capita of country A is lower than country B, it creates an arbitrage advantage for residents of country B for spending money to shop for goods and services.
This is exactly the case when it comes to medical cosmetic operations, but one should still put serious time into deep research to find out the clinic with the highest success rates in country A. It is important to have a healthy balance of the advantages when we travel for medical or cosmetic reasons.
5- Additional Services
On top of the arbitrage advantage, Turkey, as the number one country for hair transplants worldwide with the highest trust, success, and standard ratings, takes the bar higher by offering full packages. These packages include VIP airport-hotel-clinic transfers, luxury hotel stays and aftercare to take most of the planning load off the patient's shoulders.
It is a well-thought-through understanding of how tourism and hospitality can be combined with medical services to create value-packed experiences.
How to find the best clinic in Turkey?
Do you own research
First and foremost, take your time to do your own research. After filtering down different destinations and clinics, do not limit yourself to reviews left by others. Great reviews are fantastic but remember that you can always book an online consultation with the shortlisted clinics on your list.
Talk to people who had the surgery
Ask the clinics if they can put you in contact with previous patients. Leave no question unanswered with both the clinics you contact and the patients you were put in contact with. Ask yourself if you feel confident and satisfied with a good gut feeling about the finalists.
This way, you can make sure that it's all genuine. People are generous when it comes to sharing their experiences about a meaningful event or something that has made a big difference in the quality of their lives. You will find that sometimes, it's great help to get advice from and hear about the experience of random people you've never met. After all, as humankind, when we have a common concern or issue we wish to resolve for good, we tend to be our best selves and share our experiences bountifully.
Examine before and after photos
Before and after photos can give you good insights about your future looks, especially if they are similar to your hair loss.
If you wish to learn more about day to day recovery after a transplant, feel free to check out hair transplant growth timeline. You are welcome to get in touch with us to receive personalized answer to any question for no fee! Please click on the button below or fill out contact form. Who knows, this answer may be the path that leads to a youthful look with higher confidence for you!