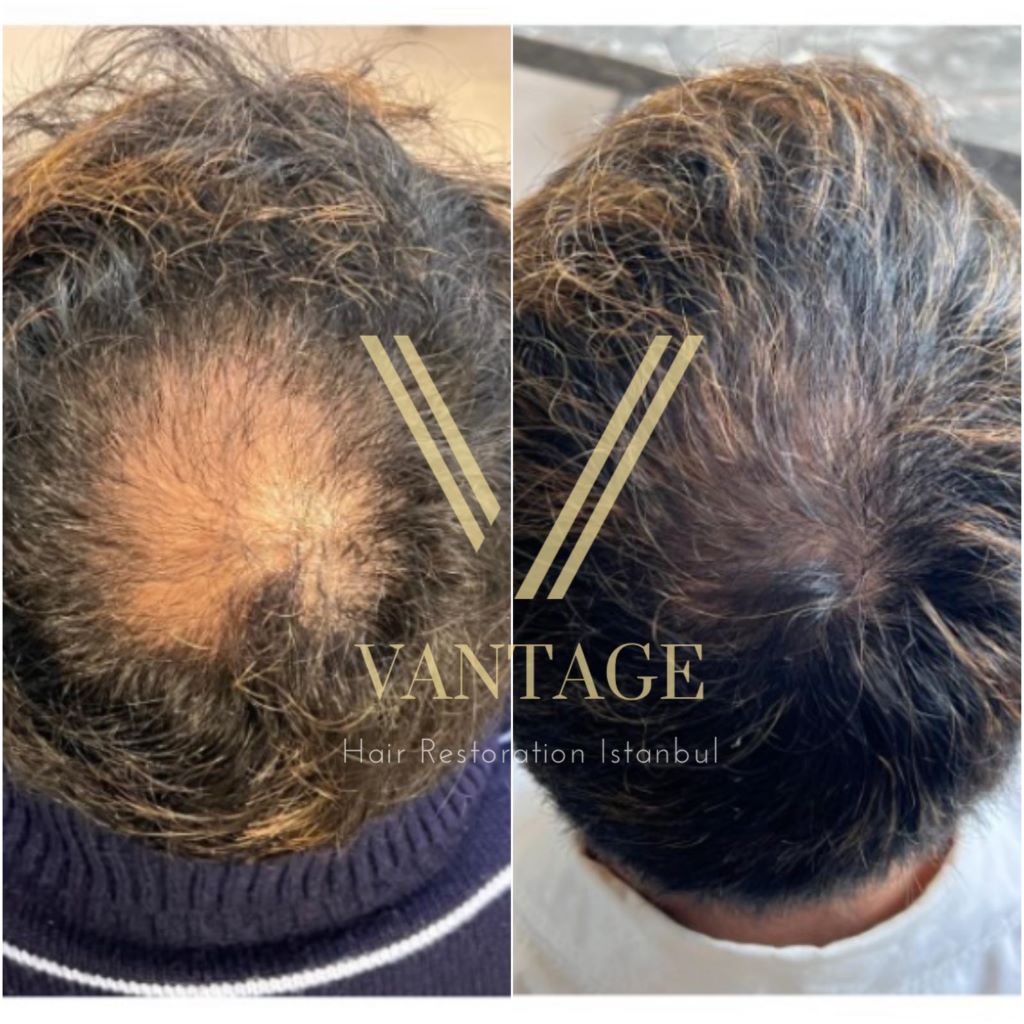 Hair loss can be a frustrating and stressful experience, especially when it affects the top of your head. If you're looking for a solution to this problem, Crown Hair Transplant may be an option worth considering. In this article, we'll cover everything you need to know about Vertex Hair Transplant, from how it works to the recovery process and cost.
Do hair transplants work on the crown?
Yes, hair transplants can be an effective solution for hair loss in the crown area. The procedure involves taking healthy hair follicles from a donor area, typically the back or sides of the head, and transplanting them to the top of the scalp. This promotes natural hair growth in the balding area.
What is Crown (Vertex) Hair Transplant?
Vertex hair transplant is a surgical procedure that involves transplanting hair follicles from a donor area to the vertex, or top, of the scalp. The procedure is performed under local anesthesia, and the number of grafts required depends on the extent of hair loss and the desired density.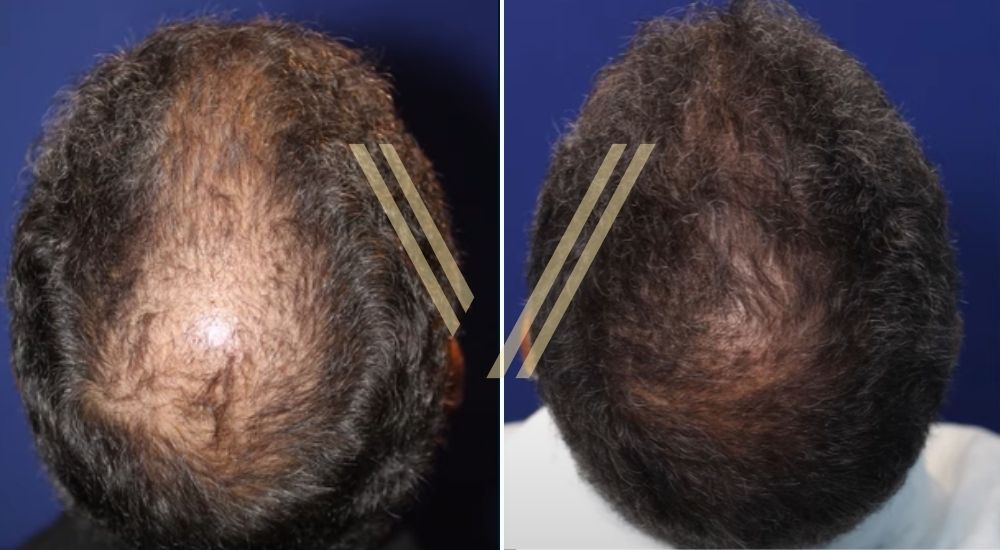 Am I a Candidate for Vertex Hair Transplant?
If you're experiencing hair loss in the vertex area, you may be a good candidate for vertex hair transplant. To determine if the procedure is right for you, a hair restoration specialist will assess your hair loss pattern, density, and scalp laxity. Feel free to consider taking a look at How Many Grafts Do I Need for Hair Transplant to get an idea of the number of grafts required for your specific case.
What is the best age for crown hair transplant?
Although hair transplants can be carried out on anyone above the age of 18, it is advisable not to have a transplant until the age of 25 or older. This is because younger men may not be the best candidates since their hair loss pattern may not yet be fully determined. For crown hair transplant, the ideal age range is typically between 25 and 60. Please feel free reach our team of experts for them to evaluate your hair loss pattern before you make your mind up.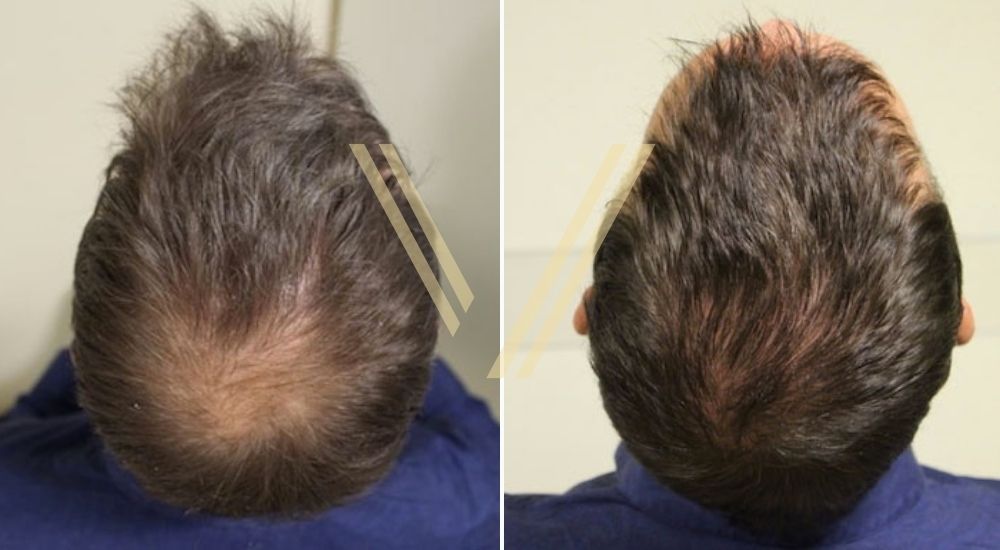 How many grafts are enough for the vertex?
The number of grafts required for vertex hair transplant varies depending on the extent of hair loss and the desired density. On average, a hair restoration specialist will recommend between 500 to 3,500 grafts for a successful crown transplant.
Do you have to shave your head for a crown hair transplant?
No, you don't have to shave your head for a crown hair transplant. An unshaven hair transplant, also known as a non-shaven FUE hair transplant, is a technique that allows for hair restoration without the need to shave the entire head. The procedure involves transplanting individual hair follicles, leaving the surrounding hair intact.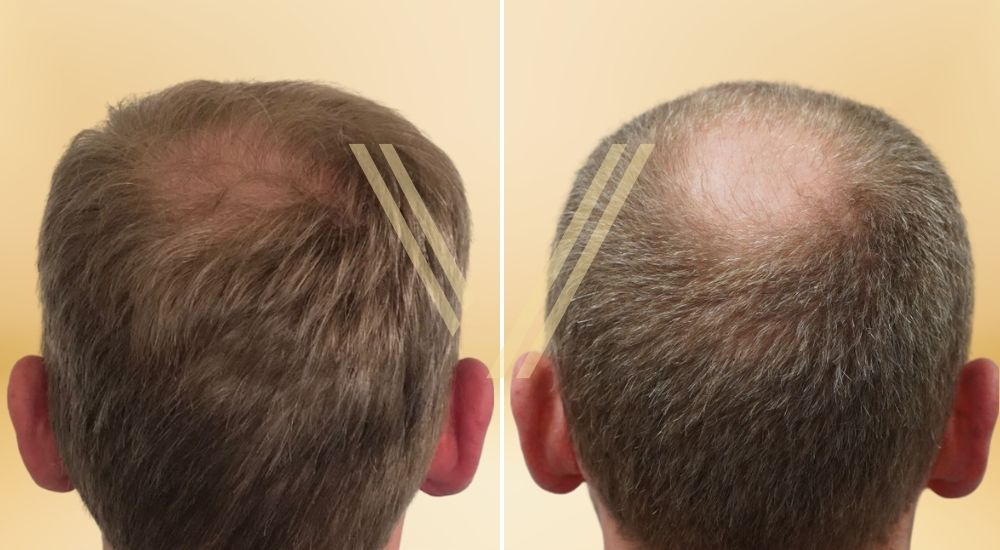 How long does it take for vertex hair transplant to grow?
Hair growth after vertex hair transplant typically follows a specific timeline. Within the first two to three weeks, the transplanted hair will fall out, which is a normal part of the process. New hair growth should begin within three to four months, with significant growth noticeable within six to nine months. For more information, feel free to check out the Hair Transplant Growth Timeline to understand the process in more detail.
How do you sleep after a Crown Hair Transplant?
After a crown transplant, it's important to avoid sleeping on your back for the first few days. Instead, sleep on your side or stomach to avoid putting pressure on the transplanted area. You may also be advised to sleep with your head elevated to reduce swelling.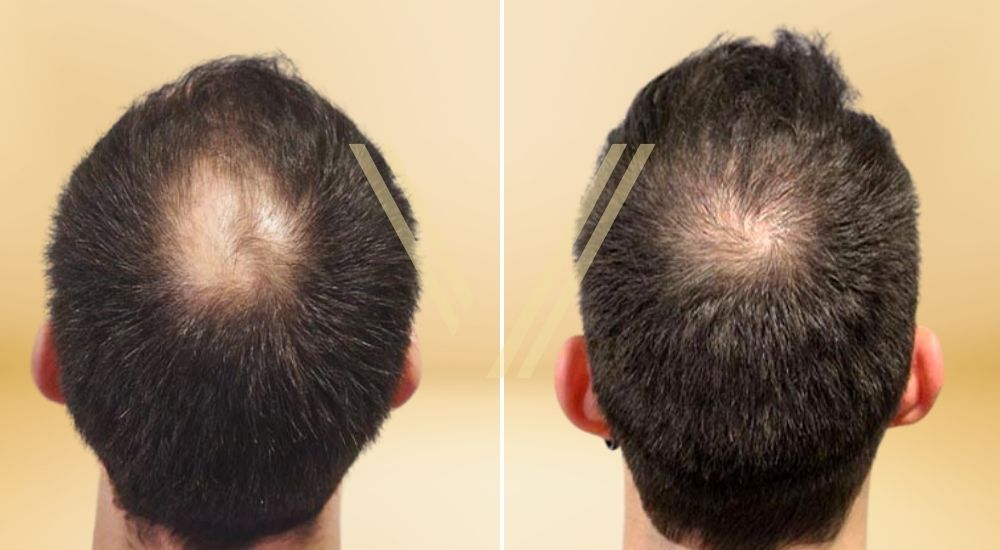 How Much Crown Hair Transplant Cost?
The cost of vertex hair transplant varies depending on the number of grafts required and the clinic you choose. However, Turkey, especially Istanbul, is a popular destination for affordable hair restoration procedures, with costs up to 70% less than those in Western countries. To learn more about Hair Transplant Cost in Istanbul check out our detailed guide to pricing on excellent services of ours.
In Vantage Clinic, we serve with utmost care to the health of our patients. For Crown Hair Transplant, you have lots of techniques to choose between DHI Hair Transplant, Micro FUE Transplant, Ice FUE Transplant, NeoGraft Hair Transplant and FIT Technique.
Book your consultation session to learn more about the best technique for your hair loss pattern and rest of your Crown Hair Transplant journey in Istanbul. Feel free to fill our contact form or click on Whatsapp Icon now! We will be more than happy to escort you through your journey of youthful look and enhanced confidence!
Click to view more before and after vertex hair transplant photos