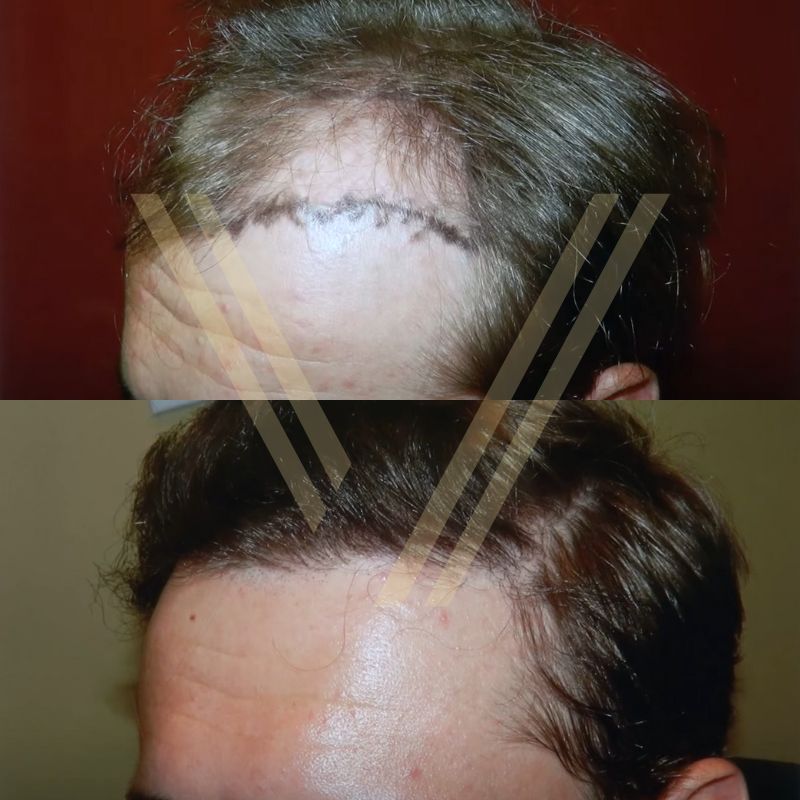 No matter the reason behind it, the look of bald areas or sparse hair can be bothering; because hair plays a significant role in our appearances, even a slight change can catch the eye. If you are suffering from a mild hairloss, 2000 grafts hair transplant in Turkey can be a great solution to this frustrating journey.
Even though there are different remedies to hair loss, a hair transplant is one of the most efficient and long-lasting solutions in this decade. There are two things to think about: the number of hair grafts you need to be transplanted for a denser full head of hair and the hair transplant technique.
The number of hair grafts that need to be transplanted plays a crucial role in determining the extent of your hair transplant. This number depends on various factors such as the coverage area and the available healthy donor grafts. Hair loss affects people at different levels in different ways, and this is why every case of hair loss should be evaluated considering individual circumstances.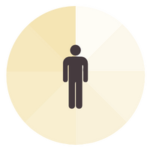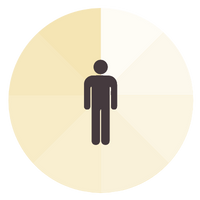 One Patient at a Time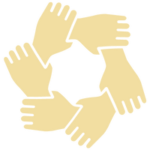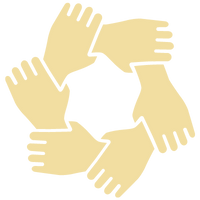 In-house Team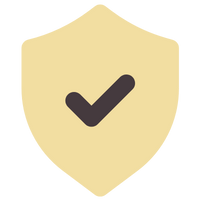 No Hidden Fees
Are 2000 grafts enough for a hair transplant?
Choosing how many hair grafts you would need can be intimidating. The number of hair grafts that can be transplanted may go as high as 6000 hair grafts. But what is the right number for you? Are 2000 grafts enough?
The answer to this question merely depends on how much of an area you need to be covered and the health of the donor area.
2000 hair grafts are enough to cover a receding hairline that corresponds to stage 2 or 3 on the Norwood scale. In other words, a 2000 grafts hair transplant is suitable for you if you have a noticeable hairline recession but do not have any baldness on the vertex area yet.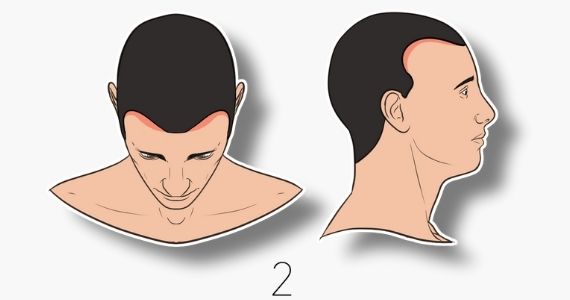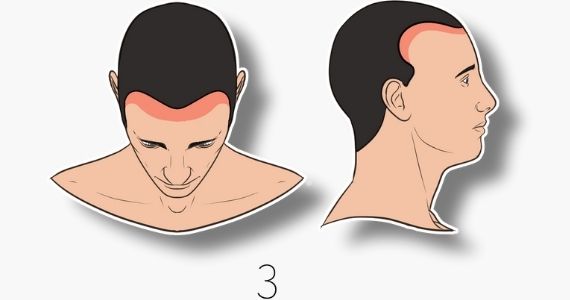 Which technique is used for 2000 grafts hair transplant?
In terms of hair transplant techniques, both the follicular unit extraction (FUE) and direct hair implantation (DHI) methods are suitable for 2000 grafts hair transplant procedures.
These hair transplant techniques are the most sophisticated hair transplant procedures available today. They offer high graft viability and success rates.
The FUE method
The FUE method is based on the individual hair extraction approach. The hair grafts are extracted individually and collected in a nourishing environment. Small incisions are then created before the transplant procedure.
These incisions must be placed carefully to achieve the most balanced and natural appearance. The hair grafts are then transplanted into these incisions by paying great attention to the angle and direction of the hair growth.
The DHI method
The DHI method is similar to the FUE method but an improved version of it. The hair grafts are similarly extracted and collected individually.
However, a sophisticated tool called the Choi pen is used for the transplantation process. This tool removes the need for creating incisions beforehand. The Choi pen can be used to directly implant the hair grafts after the extraction step.
2000 grafts hair transplant before & after photos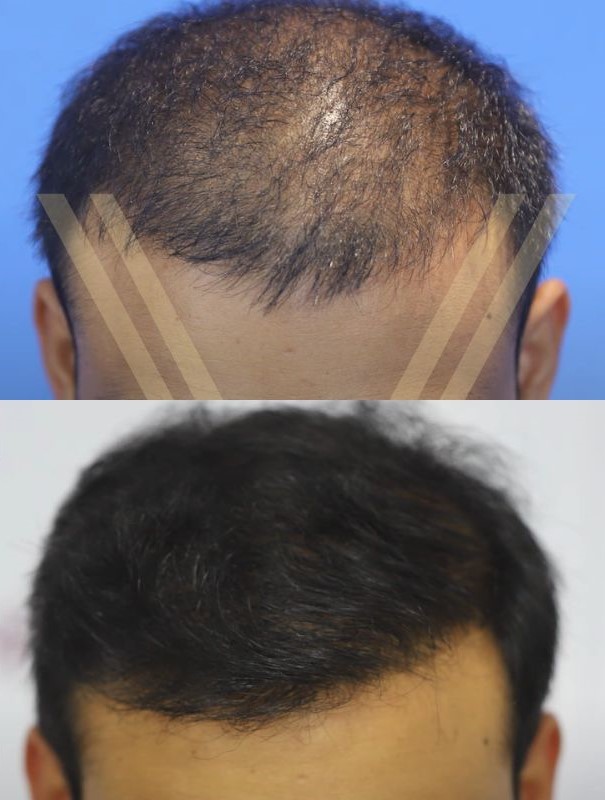 How much does 2000 grafts hair transplant cost in Turkey?
The cost of getting a full head of dense hair is one of the first things that comes to mind when people consider getting a hair transplant.
The cost differs based on various factors such as the size of the recipient area, the popularity of your surgeon, and the country. Turkey is attractive to many people from other countries in terms of the hair transplant prices because of the government's encouragement of medical tourism and high exchange rates. 2000 grafts hair transplant in Turkey costs around £1,500 and £3,500.
What are the 2000 grafts hair transplant costs in other countries?
In comparison to Turkey, the high price of 2000 grafts hair transplant ranges between £3,000-£6,000 in the UK.
How long does a 2000 grafts hair transplant procedure take?
The hair transplant procedure requires the utmost attention to detail and high experience. It is extremely important to place each hair graft in the right position and at the right angle to achieve the most natural results and the desired density.
This is why 2000 grafts hair transplant procedure usually takes 5-8 hours. The length of this operation can change depending on the hair transplant technique.
The DHI technique takes longer than the FUE technique since the Choi pen requires high attention to achieve the perfect results.
Is 2000 grafts hair transplant operation safe?
Going through surgery can be intimidating even if it is to achieve a better appearance. People worry about complications, the recovery process, and going under anaesthetics. Is 2000 grafts hair transplant operation safe?
This is one of the most frequently asked questions by our patients. If you are also concerned about the safety of hair transplant operations, we can give you the same answer we give every patient that visits our clinic: you don't need to worry. Hair transplant operations are non-invasive safe operations that generally do not cause any complications.
How long does it take for my hair to grow?
The exciting part of a 2000 grafts hair transplant journey starts after the hair transplant operation. Your hair will slowly start to settle in and grow towards the look you have been dreaming about. The transplanted hair growth can take some time because the newly transplanted hair grafts need time to settle and the donor site needs time to heal completely.
In the first 3 months, you will notice some hair growth followed by a shock loss phase. It is completely natural to experience shock loss after a hair transplant. Your hair will continue to grow after the shock loss phase is over. It can take 4-6 months to see noticeable results after a hair transplant operation.
However, you will need to wait for at least a year to see the full effect of your hair transplant procedure. It is also important to note that everybody's hair transplant recovery can be different.