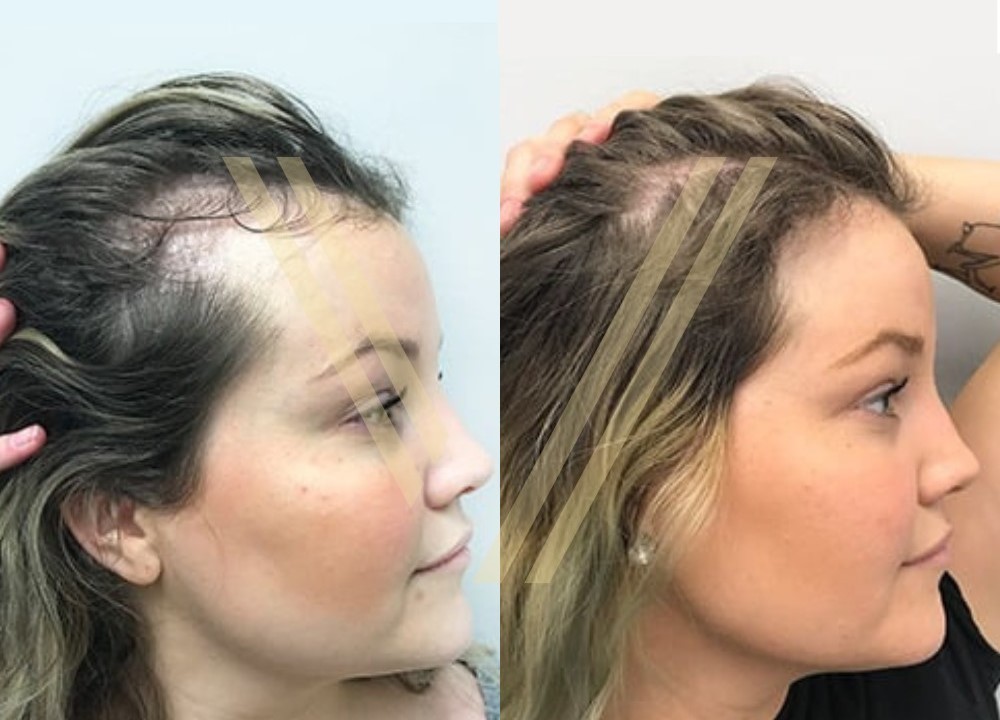 Even though female hair loss is not as noticeable early on as male hair loss, it is still a problem that bothers many women. Many women suffer from female pattern hair loss or other types of hair loss due to over-treating, medications, or hormonal imbalances.
Female hair transplant has been one of the most reliable solutions to treat the effects of female hair loss. Usually, women with wide foreheads benefit from a female hair transplant.
Female hair transplant in Turkey is a great way to regain the healthy hair look that has been the choice of many women. Experienced hair clinics in turkey offer great hair transplant results for women who have been suffering from significant hair loss.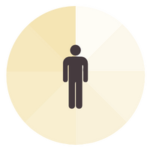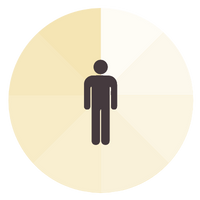 One Patient at a Time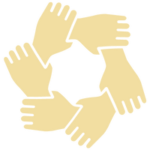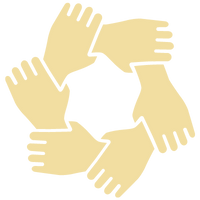 In-House Team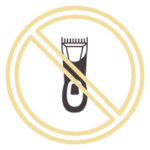 No-Shave Option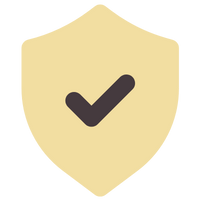 No Hidden Fees
Female hair transplant without shaving
A fully shaven hair transplant can be stressful for women who don't want to make a dramatic change in their appearance for the hair transplant operation. Don't worry though because partially shaven and unshaven hair transplant are great alternatives to fully shaven hair transplant.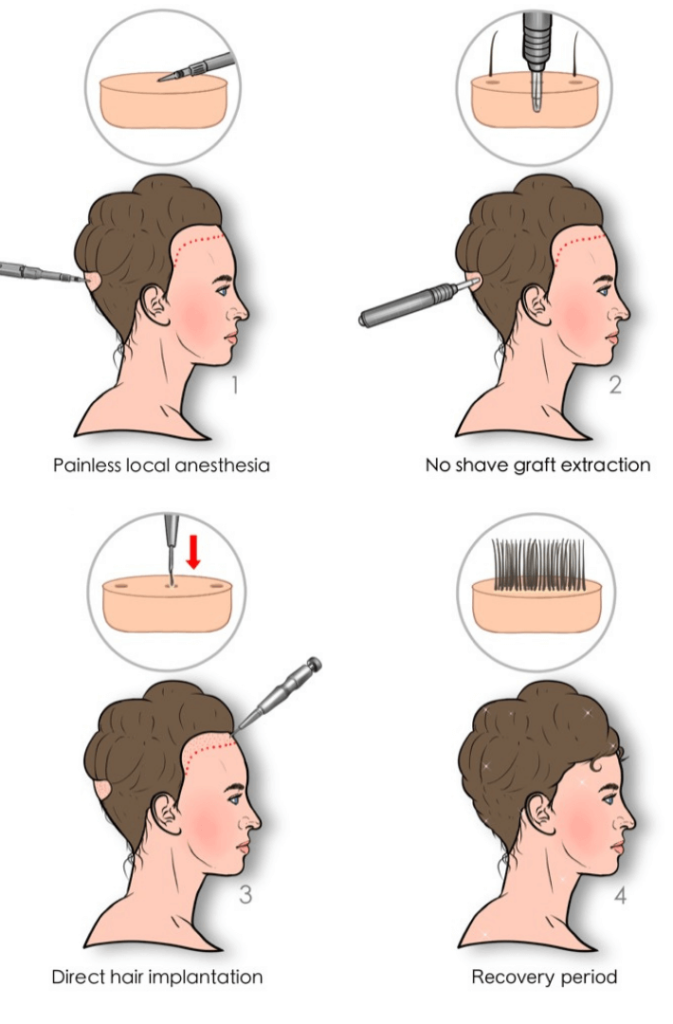 In a partially shaven hair transplant, only a small donor site is shaven where the donor hair grafts can be harvested. This shaven area can easily be hidden by the rest of your hair. The extracted hair grafts can then be transplanted into the target area through the FUE method or DHI technique.
How much does a woman's hair transplant cost in Turkey?
Women's hair transplant costs in Turkey can vary between $2,000 and $4,000 depending on the size of the transplant area, the hair transplant technique, and the hair transplant clinic.
Can women with thin hair get a hair transplant?
Yes, a hair transplant is a suitable option for women with thin hair. A hair transplant operation can help improve hair density and create a healthier hair look. However, don't forget that the density of the donor area will be decreased. So, if the donor area also has a naturally fine structure, this might lead to an undesirable appearance. Please consult with our hair transplant team to figure out how many hair grafts can be transplanted without creating an imbalanced look.
Female hair transplant without shaving
Hair transplant without shaving the head is especially a popular option for women. Female hair transplant without shaving has minimum effect on women's daily life. Because the recipient area is not shaved and the shaven donor area can be covered easily, women can go on with their lives as normal in a short amount of time.
African American woman hair transplant
The natural curly structure of African American hair type makes hair transplant a difficult task. Because the hair continues its curly structure under the scalp it occupies a wider area making it harder to extract without damaging the structure. However, thanks to the novel hair transplant technology, it is possible to achieve such delicate tasks.
African American women hair transplant can help black women regain their voluminous hair back. Usually, African American women are affected by female pattern baldness or traction alopecia which is caused by tight hairstyles. An afro hair transplant can help cover up the bald or thinned areas and revive your appearance.
What is the success rate of female hair transplant?
The success rate of female hair transplants has increased as new hair transplant techniques and technologies have developed over the years. With the FUE or DHI hair transplant techniques, the success rate of female hair transplant can vary between %85-95.
This success rate usually, depends on the natural structure and growth cycle of your hair, the expertise of your surgeon, and how well you have followed the aftercare instructions.
How long does the female hair transplant operation take?
The length of a female hair transplant operation can change depending on the extent of the transplant, including the number of hair grafts transplanted, the hair transplant technique, and the size and experience of your clinical team. However, on average, a female hair transplant procedure can take between 4-8 hours. Please consult with our surgeons to get more specific information for your operation.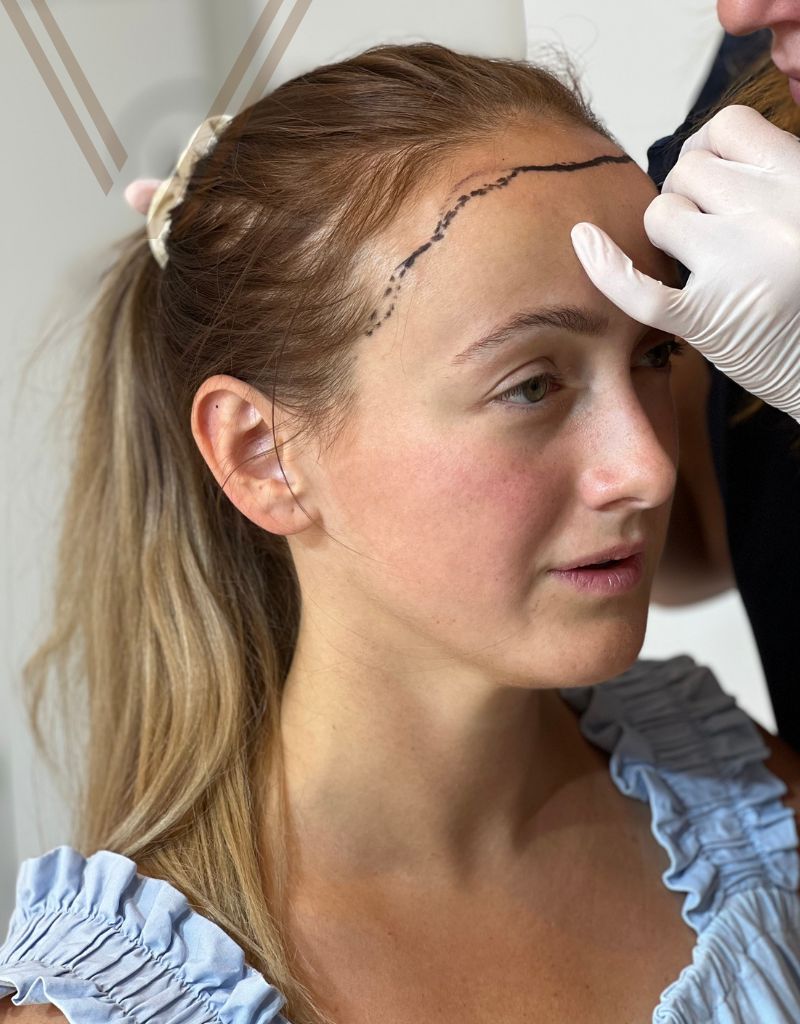 What are the other hair restoration options for women?
There are also alternatives to a female hair transplant operation for women who are unsure about going through surgery or at the earlier stages of hair loss. These alternatives include medication, platelet-rich plasma (PRP), and forehead reduction surgery.
Medication
The most popular medications for battling hair loss are minoxidil and finasteride. These two medications approach hair loss differently and can provide great results.
Even though, finasteride is not recommended by FDA for treating female hair loss, lots of women that use finasteride give positive feedback.
On the other hand, minoxidil can be used to treat female pattern baldness or hair loss caused by other factors. Minoxidil works by increasing blood pressure and the flow of blood to the hair follicles. The increased blood flow help nourish the hair follicles and supports hair growth. In doing so, minoxidil can help stop or slow down hair loss as well as increase the health of hair.
PRP
PRP for hair loss is another non-surgical alternative to a hair transplant. PRP treatment works by separating the platelet-rich part of your blood and injecting it into the problem areas for stimulating hair growth. Because this treatment involves the use of a substance obtained from your body, it is considered to be extremely safe. The platelet-rich plasma nourishes the hair follicles and slows down hair loss.
Forehead reduction surgery
The forehead reduction surgery, which is also known as hairline lowering, can be a good option for a recessed hairline. If you have a noticeable hairline recession, you can fix the look of your widened forehead through a forehead reduction surgery. In this method, the excess skin is cut along your forehead and the hairline is lowered. So, instead of filling in the gaps, your surgeon will get rid of the bald areas. This option can be great for women who also want the lifting effects of the forehead reduction surgery or do not have enough healthy donor grafts.