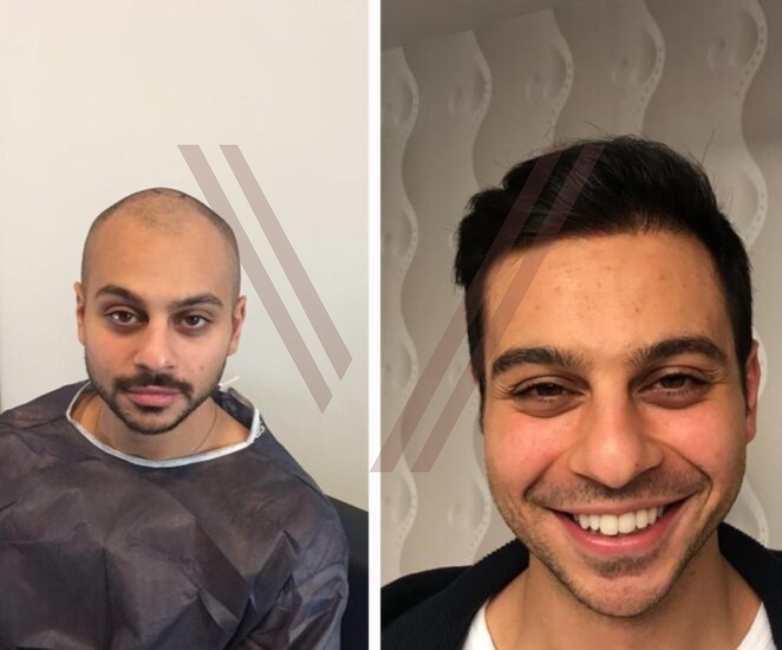 Hair loss: It is one of the most common aesthetic concerns that significantly affects people. Many people confess that thinned hair or balding areas lower their self-confidence and create social anxiety. Because our hair is such a prominent part of our appearance, the concern around severe hair loss is understandable.
As one of the most preferred methods for treating the effects of hair loss, hair transplant procedures have developed greatly over the years. Nowadays, hair transplant procedures are categorised according to the technique and number of grafts needed.
5000 grafts hair transplant is a suitable hair transplant operation for those who have a significant hair loss.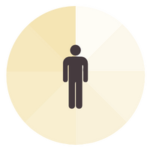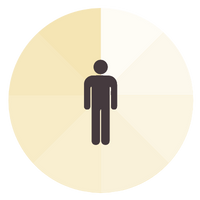 One Patient at a Time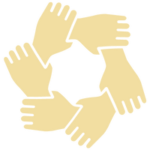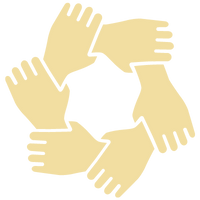 In-house Team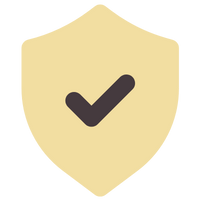 No Hidden Fees
Do I need 5000 grafts for a hair transplant?
If you have been considering getting a hair transplant, you probably have been contemplating how many hair grafts you would need to achieve your end goal. Deciding on how many hair grafts you would need is tricky but crucial for successful hair transplant results.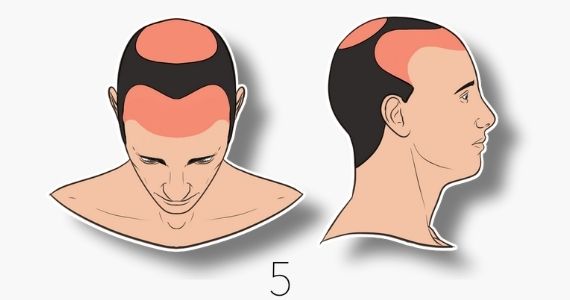 Two factors
The number of required hair grafts needed for a hair transplant operation is determined by two factors:
1- The degree of hair loss
The degree of hair loss, aka, the size of the area to be covered is the first factor to decide on how many hair grafts you need. Generally Norwood Stage 5 and 6 are suitable for 5000 grafts hair transplant; this stage corresponds to moderate to severe hair loss around the vertex and temples. You can check out our guide on the Norwood scale which categorises the stages of male pattern baldness.
2- Donor area
The number of available hair grafts is a must when it comes to eligibility. Generally, the capacity of donor area is 6000 – 7000 grafts; however, for some cases this number can go below 5000. That's why the expectations of the patient should match with the donor area capacity to achieve the best possible results.
5000 grafts hair transplant before & after photos
Which technique is used?
As mentioned before, the hair transplant technique to be used is as important as the number of hair grafts required for the transplant operation. Thanks to the rapid technological developments in aesthetic operation techniques, hair transplant procedures have majorly improved over the years.
Today, follicular unit extraction (FUE) and direct hair implantation (DHI) methods are the most sophisticated and effective hair transplant techniques. For your 5000 grafts hair transplant in Turkey, you can choose between these two techniques, depending on your preference.
FUE method
The FUE method is a reliable hair transplant technique that delivers great natural results. This method involves the individual extraction of hair grafts from a suitable donor area.
As they are extracted, these hair grafts are collected in an environment that ensures viability.
Your surgeon will make small incisions to open micro-channels at the recipient area.
The hair grafts are then transplanted into these micro-channels to create the desired density. It is extremely important that your surgeon pays great attention to the angle and direction of the hair follicles during the transplantation procedure.
DHI method
The DHI method is a step up from the FUE technique.
A special tool called the Choi pen is used in this method to extract and store individual hair grafts simultaneously.
These hair grafts can then be directly transplanted into the desired area. Thanks to this medical device, there is no need to collect the hair grafts and create micro-channels prior to transplantation.
It is extremely important that your surgeon is an expert to use the Choi Pen to place the hair grafts at the right angle and direction during the direct hair implantation step. Transplanting 5000 grafts requires utmost expertise.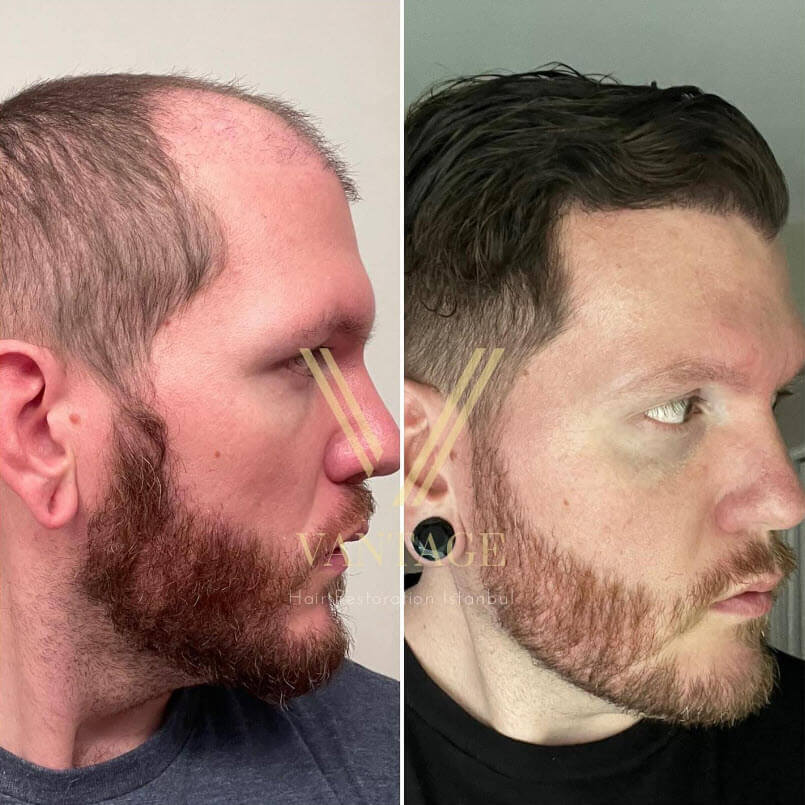 How much does 5000 grafts hair transplant cost in Turkey?
The cost of 5000 grafts hair transplant operation can be the number one concern for many people. Because these operations require great expertise, the cost can be relatively more expensive.
However, Turkey is one of the best places to get your 5000 grafts hair transplant for a more affordable price. 5000 grafts hair transplant cost in Turkey varies between $2,000-$5,000 on average.
What are the 5000 grafts hair transplant costs in other countries?
Compared to other countries, the cost of 5000 grafts hair transplants is much lower in Turkey. This is thanks to the supporting government policies toward health tourism and high exchange rates.
In contrast to Turkey, 5000 grafts hair transplant in North American and European countries can cost anywhere between $5,000 and $16,000.
How long does 5000 grafts hair transplant procedure take?
Both FUE and DHI techniques for 5000 grafts hair transplant requires great attention to detail in order to achieve the most natural and long-lasting results. Ensuring the right growth angle and direction is crucial for successful results. This is why a single session 5000 grafts hair transplant procedure can take up to 6 hours. Your surgeon will perform this operation under local anaesthesia to ensure maximum comfort.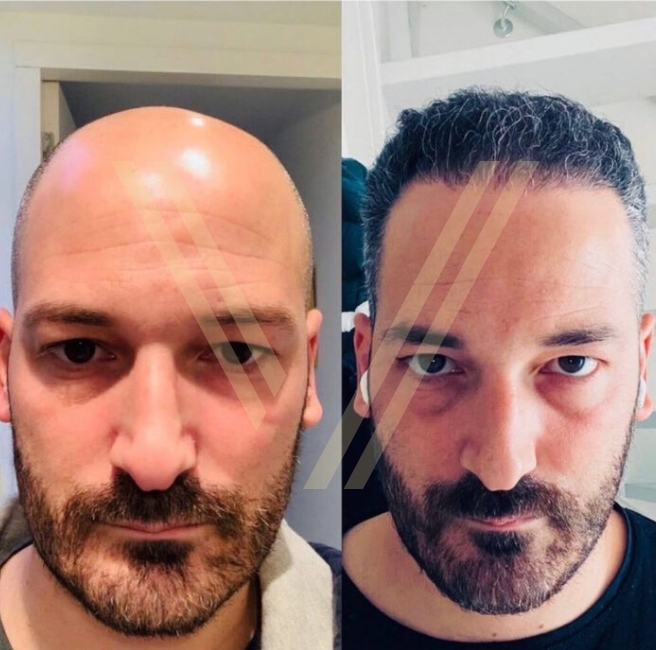 Can 5000 grafts be transplanted in one session?
Transplanting 5000 grafts in a single session is a challenging process but it's not impossible.
These types of hair transplant procedures are known as mega transplant sessions. Even though it is challenging, it is possible to get 5000 grafts transplanted in one session. However, the patient's general health and the health of the circulation system are extremely important. For such operations, more than one surgeon and a big support team might be needed.
Is it recommended?
Transplanting 5000 hair grafts is recommended if there are sufficient healthy hair grafts in the donor area and the patient shows no general health problems. The donor area should be healthy enough that the hair density after the operation is satisfying in both the donor and the transplant area.
How long does it take for my hair to grow?
You will be able to see some visible hair growth after the 4 to 6 months mark. The full recovery period of the 5000 grafts hair transplant procedure can take between 12 to 16 months. Following the aftercare instructions of your surgeon is crucial for much quicker and more satisfying hair transplant results.
If you wish to learn more, you can check out hair transplant growth timeline for day by day recovery results.
To get a free consultation from our team of experts, feel free to fill our contact form or click on Whatsapp Icon now! We will be more than happy to escort you through your journey of youthful look and enhanced confidence!